The FIREUP Dutch Oven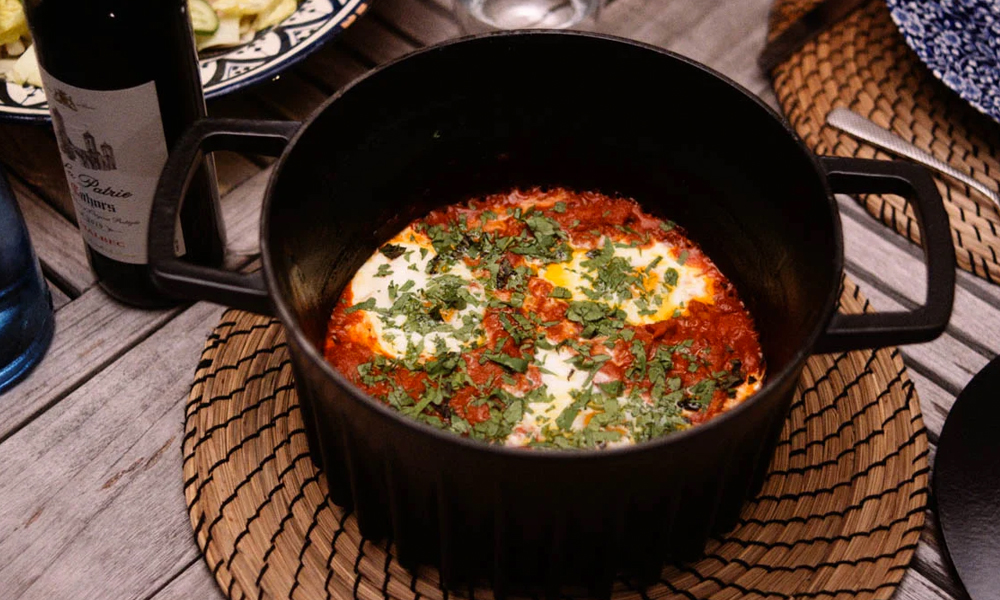 Dutch ovens have, by and large, looked the same for decades. But, the FIREUP Dutch Oven, available to back on Kickstarter right now, is a stunning upgrade on the essential piece of cookware. The aesthetically pleasing fins that line the sides of the FIREUP dutch oven serve a functional purpose too. It allows for greater heat distribution and it will retain heat much better. The cast-in extra-wide handles mean you can comfortably and easily carry your dutch oven straight to the table. Plus, the black enamel interior and cast iron exterior offers versatile cooking either in an oven or on a stovetop.
The FIREUP Dutch Oven is extremely unique and is beautifully eye-catching. It's durable, long-lasting, and built to perform in the modern kitchen. The team developing the FIREUP Dutch Oven has already smashed its Kickstarter goal with weeks to spare. There are limited early bird backing options ($161) left but the FIREUP will still be available for $170 until the conclusion of the campaign.