The 4 Best Grills for Summer 2022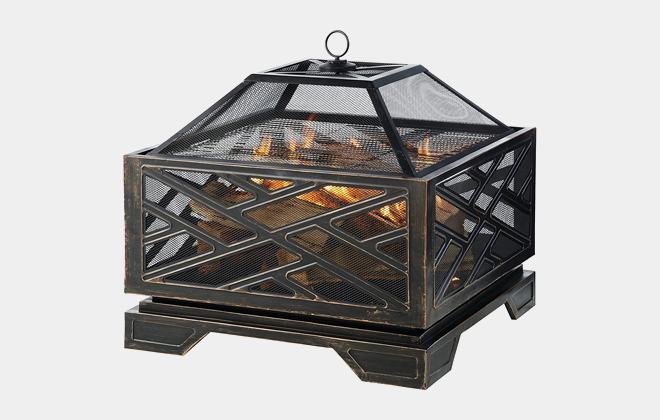 Best Grills for Summer 2022
It's getting to the time of year when our kitchens languish because we've started cooking all our meals outside. Which means we've started looking at grills again. We've organized the list by price–low to high–and weighted it so most of the picks are below a thousand. There are a few picks above that, but we imagine most of you will be with us in looking at those as voyeuristic wishful thinking, not practical purchases. But, hey, if you can afford it, go for it. We respect the hustle. These are the 12 best grills for summer 2022.
Cuisinart 16" Portable Charcoal Grill
We bought a grill like this a few years ago when we only needed one for a season and it worked out perfectly. We got our summer of grilling, had some practice cooking over charcoal, and weren't racked with guilt over how much we spent to do it. If you're in a similar position, or just need something smaller and uncomplicated, you could do worse than this.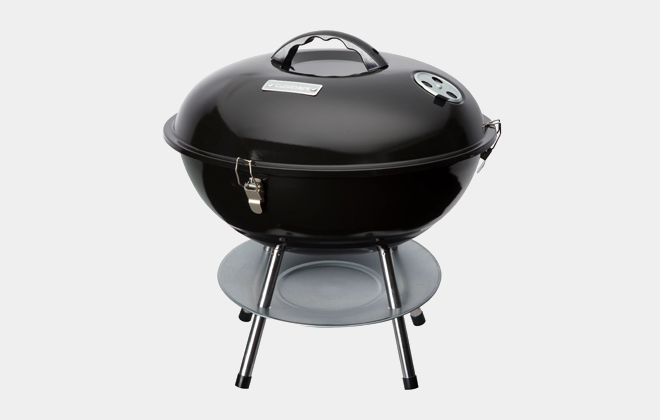 Sunnydaze Tripod Grilling Set
There are a handful of food truck events we've been to where a guy doesn't even bring a truck. He just brings a tent for himself and cooks over an open flame by dangling everything from a tripod. Inevitably, he has the best food at the event. It's inspirational really. We envision this more as a summertime camping accessory, but you could use it at home too.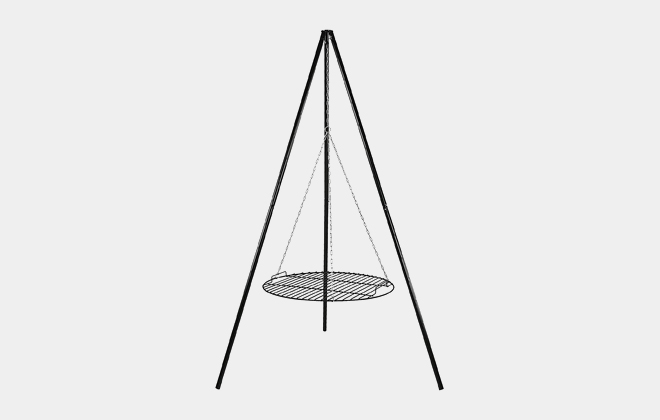 Pleasant Hearth Extra Deep Wood Burning Fire Pit
This is the at-home version of our last pick. Build yourself a respectable backyard fire, get a good bed of coals going, then drop the chrome-plated grill over the top and prepare dinner for you and your guests. It's the more refined version of spearing a bunch of hot dogs with sticks and roasting them over the fire. Not that we have any sort of problem with that either.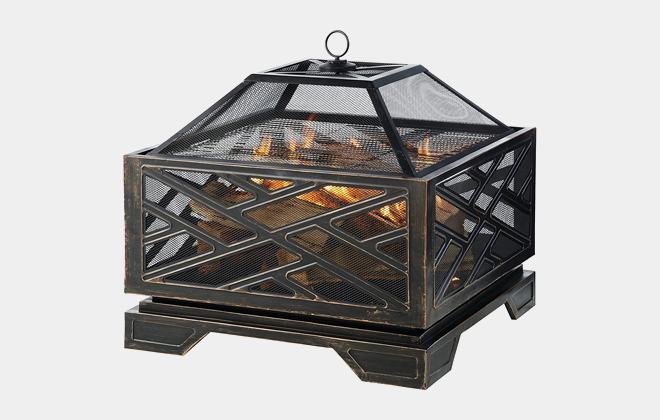 Weber Original Kettle Charcoal Grill
This might be best thought of as a grill for someone who's serious about charcoal grilling but doesn't actually know what they're doing yet. It's small, manageable, and durable, three things that will provide an invaluable method of education. And it's a Weber, so if you take care of it, you'll be able to turn it over to your kids when you decide they're trustworthy enough to start learning the ropes.